Your Auckland CBD Chiropractor in Ponsonby
Welcome to The Chiropractice!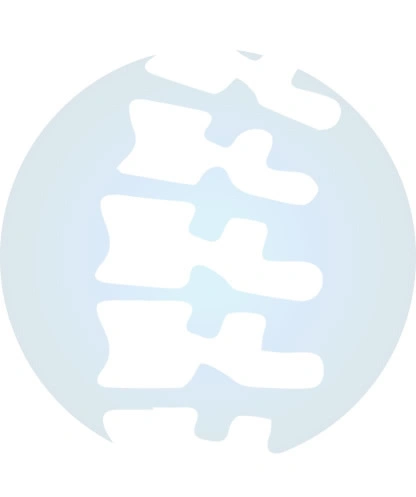 You deserve to do what you want when you want to do it. Chiropractor Ponsonby, Dr Todd Keenan seeks to find the cause of your health concerns with gentle, results-driven healthcare. The Chiropractice offers a convenient location with close proximity to the CBD. Our exceptional, driven team serves you with a natural approach to improving your wellbeing.
We'll not only help relieve any discomfort you are in, but can help you cope better with stress to increase your overall quality of life.
We also offer animal chiropractic care to help your pets get the same health benefits.
Expanding the Human Experience
We want you to enjoy the ability to participate in the things you love. Chiropractic care may assist you in expressing your full potential. Along the way, our team will educate you on how to take care of your body for a healthier future.
Our chiropractic methods are low-force, gentle and reproducible. We'll monitor your progress with advanced technology so that we have objective measures to understand how your level of health has changed.
The Support Your Body Needs
Chiropractic care focuses on allowing your body's wisdom to express itself to its fullest by reducing any interference (or subluxations) in your nervous system. This system is the master control for everything else in the body. When free from subluxations, your wellbeing may be enhanced so that you can perform on a higher level in all aspects of your life.
All ages are welcome at The Chiropractice. We'll take the time to listen, answer your questions and perform an extensive examination with all necessary tests. If we feel your issue is better suited to another practitioner, we'll be happy to refer you to our network of trusted healthcare professionals.
Get high-quality care with our experienced chiropractor Ponsonby. Contact us today!